private swim lessons
45-60 min - Private swim lessons provide one-on-one attention that allows swimmers to learn at their own pace and excel faster! Lessons vary from goal-specific ("I want to learn how to swim freestyle") to overall swim progression ("I want to learn how to swim better".) Using a variety of games (age-specific), training aids (such as kick boards, flippers, paddles), and swim drills, swimmers progress quickly and gain water confidence!
adult swim lessons
45-60 min - Whether you are a novice swimmer who wants to learn the basics of swimming for exercise or a triathlete who wants to cut time, these classes are perfect for all levels. Following the private or semi-private structure above, swimmers are guided through stroke development by learning fundamental skills first and perfecting technique after in a way that promises success and water confidence!
intro to snorkeling
2 hr - Take a guided snorkel tour with me as I show you some of my favorite snorkel spots in Kihei. Learn how to use a snorkel, what to do in an emergency, and feel confident in the ocean. Interact with turtles, red pencil sea urchins, and a multitude of fish! Certified in First Aid & CPR and a Lifeguard, I can supply flotation devices upon request.
Semi-Private lessons
60 min - Semi-private lessons are a great alternative to private swim lessons when two swimmers are involved. Students can swim together for the full hour or the lesson can be split into two 30 min. sessions (dependent on swimmer's ages and abilities).

water babies- Intro to Water
30-45 min- This class is a great opportunity to bond with your child (6 mo. and up) and help your baby/toddler learn to love and interact safely with the water. Learn proper water holds and baby swim survival skills (Level II) while playing games and singing songs for an incredibly fun and dynamic class. Your child is able to do so much in the water when introduced correctly! This class excels when a group of parents signs up for a package together (discounts available).
AQUATIC FITNESS
1 hr - With an ACE Group Fitness Certification and 5 years experience teaching Water Aerobics fitness classes a, I am available for one-time or scheduled fitness classes! Great for all levels, we blend music, dance, and water to create a fun calorie-burning class! Workout on vacation and have fun in the sun while you do it! Great for toning up and challenging your muscles! This class excels when a group of friend sign up together (discounts available).
resort/hotel opportunities
Offer your guests/members an unforgettable experience with Water Exploration for Toddlers/Babies or contracted Private Swim Lessons. Email FloatOnSwim@gmail.com for contracts, scheduling, and pricing options. Feel safe hiring an instructor who holds Coaching Insurance and First Aid, Lifeguard & CPR, and Water Safety Instructor Certifications.
private lesson $89
Perfect for the one student, this class can be tailored to fit your needs. We can focus on water exploration, survival swimming techniques, fix a problem area, or perfect a stroke. Swim gear is provided. Photo package included free of charge.
semi-private lesson $55/child
Ideal for two or three students. Lessons can be split or swimmers can share the pool and swim together (if ages and abilities are similar). All swim gear is provided. Photo package included free of charge.
4-Private lesson package
Book 4 private lessons and receive $20 off. Lessons can be booked when it's most convenient to you and can be consecutive, weekly, or varied. All swim gear is provided.. Photo package included free of charge.
Private ocean swim lesson
We're in MAUI, so book your own swim lesson in the ocean! Great for groups of kids that aren't educated on ocean safety or for the swimmer who's nervous to snorkel alone. Whether you want to snorkel or simply learn how to swim in the ocean, make sure to do it safely with your very own instructor. All swim gear is provided. Photo package included free of charge.
4-lesson group session
Applies to groups of children or adults. Max 3-4 swimmers. Gather your friends and create your own Group Swim Lessons at a private pool. Toys and gear are provided! Photo packages included free of charge.
Water babies- intro to water
Perfect for babies and toddlers, parents are welcome to get in the water for some or all of the lesson. Babies (ages 1-3) learn Baby Water Safety skills & Intro to Survival Floating all in a positive (no dunking!) environment with a balance of skill work with songs & games. Some of my most requested classes. Photo package included free of charge.
Intro to Water
Semi-Private
Private Adult Lesson
Mommy & Me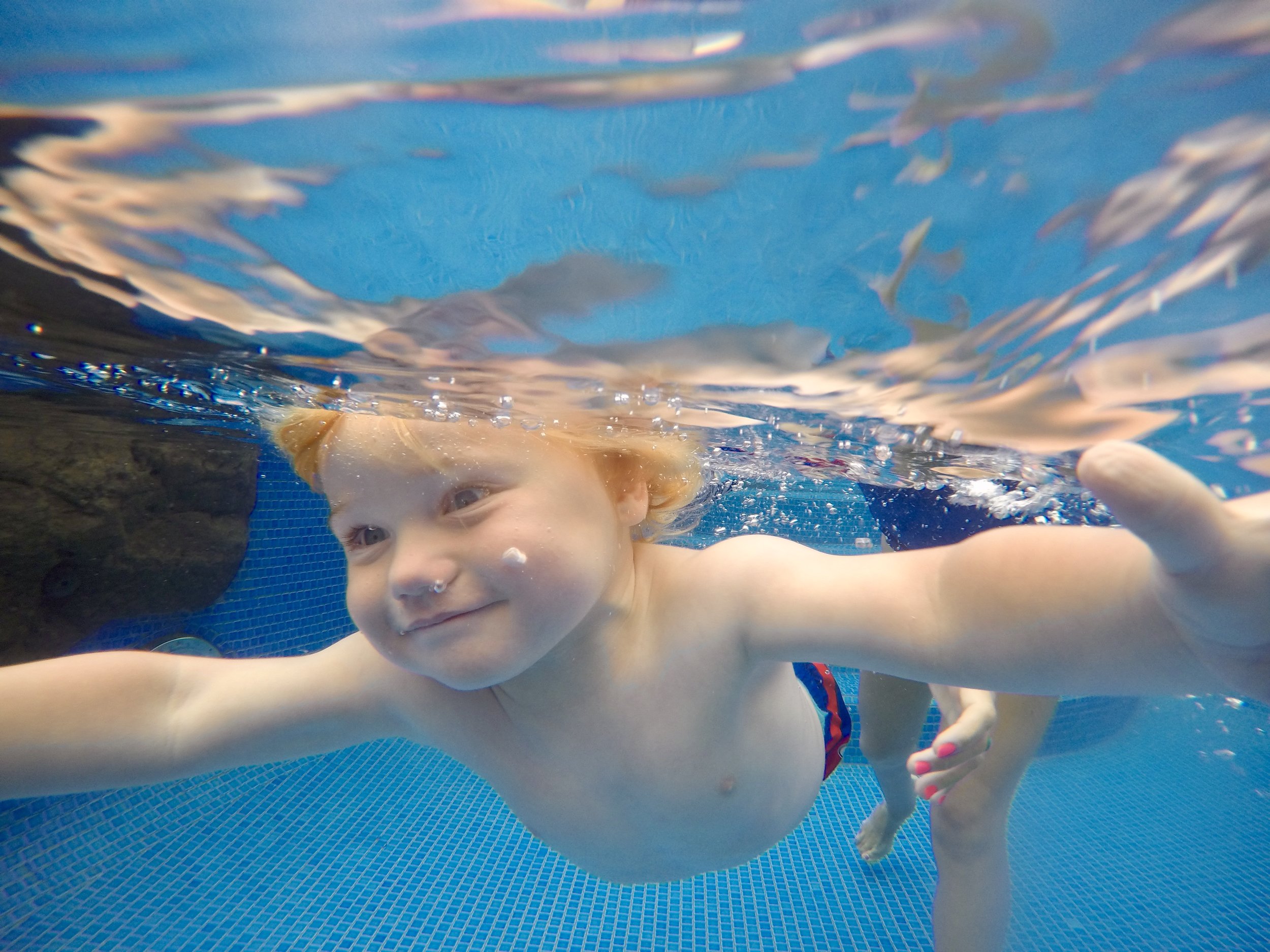 Ocean Lesson
Private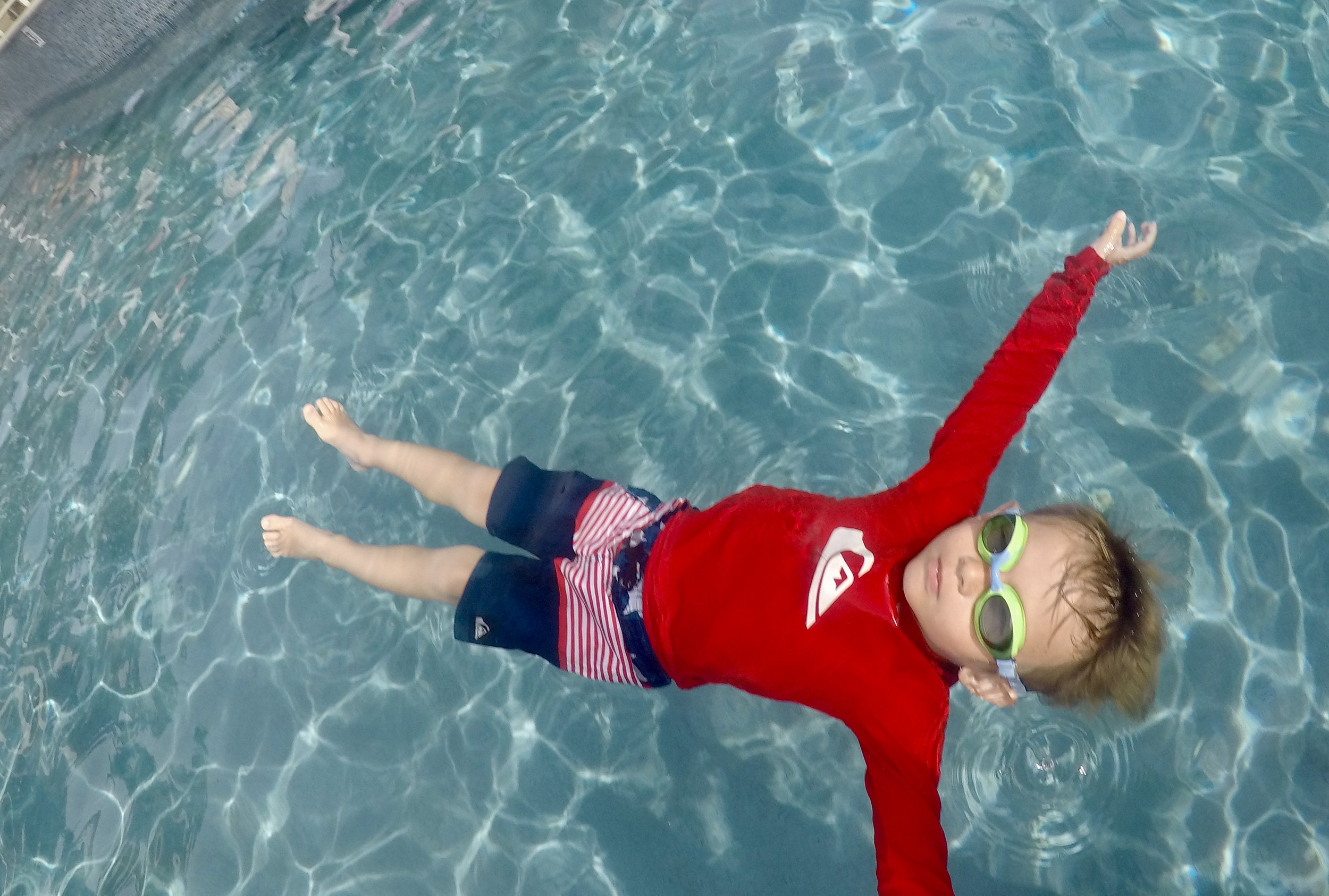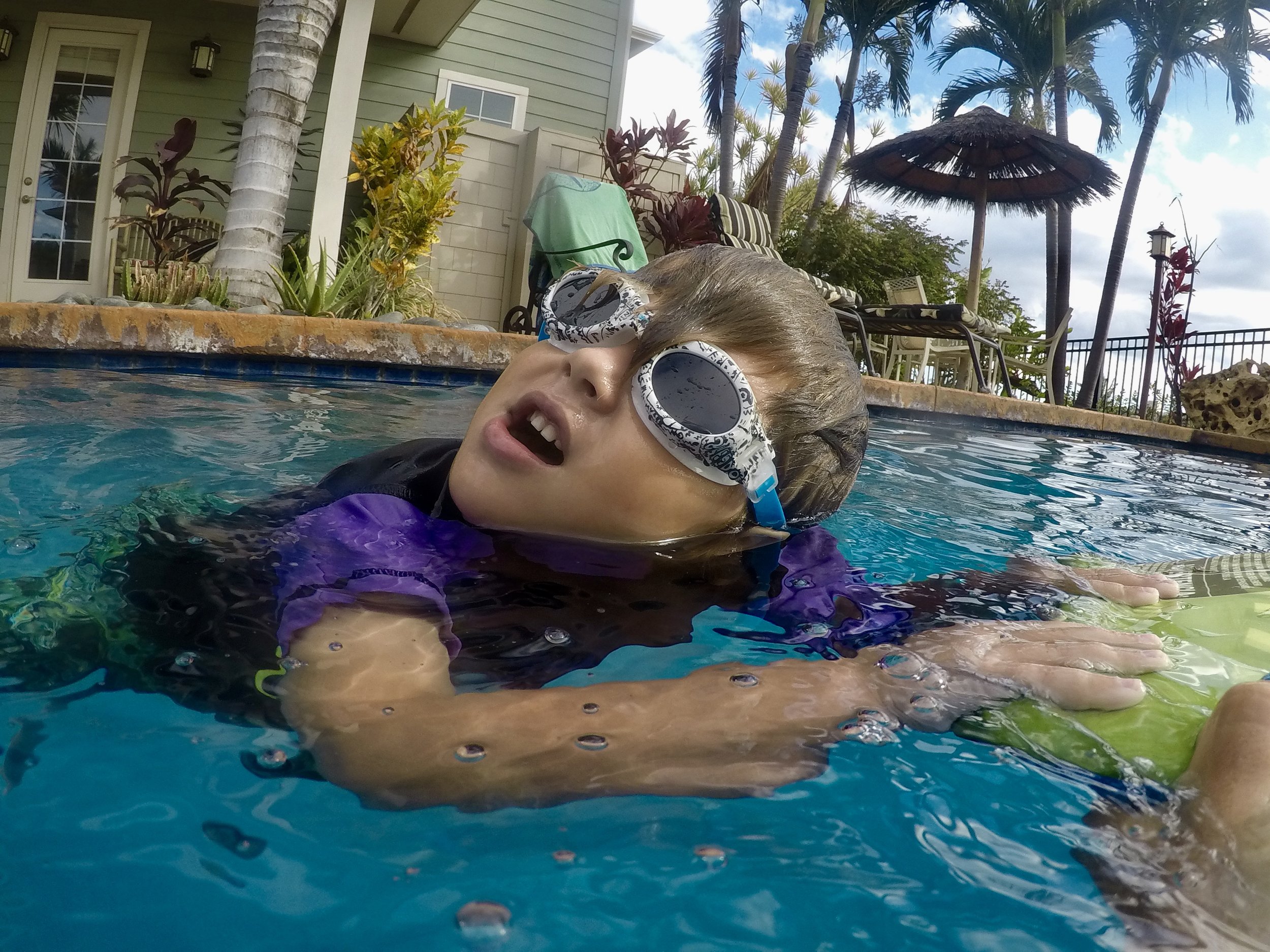 Aloha! Emily here, your Maui private swim lesson instructor! A Colorado native who has been teaching swim lessons for 10+ years, I have always loved being in and around the water and I swam competitively throughout high school and college. I believe in hands-on, progressive, safe, and goal-based swim lessons. Students make significant progress on their swimming goals EACH class. My swim lessons are VERY hands-on and I'm in the water every lesson, no matter what.
Combining games, drills, and specific skill sets means that students are constantly improving and developing their strokes. With Swim Instructor and Water Safety Instructor (WSI) Red Cross certifications and a background in competitive swimming, I make sure that participants learn skills that sync with national standards.

I have taught a wide range of ages and personalities and I will design a personalized swim lesson to fit your needs. I am comfortable with all ages and abilities, from the complete beginner to the triathlete! I especially love working with young children who are nervous of the water and older children interested in perfecting their swim stroke. I also have experience teaching kids with autism, epilepsy, and physical disabilities.
Maui Float On Swim, LLC travels all over the island of Maui to your own private home, condo, or hotel pool. All swim equipment, toys, and training tools are provided.
Send an email to floatonswim@gmail.com to schedule your lesson package or for questions. I look forward to swimming with you!
CONTACT
(707) 410- 3715
FLOATONSWIM@GMAIL.COM
Do you live in Kihei or are you planning a vacation to the island? Reserve your swim spot as soon as possible to guarantee availability. I am available M-F 7:30- 8:00. Please explain what type of lessons you're interested in and some days and times you would like to schedule your private lessons. Mahalo! -Emily